Knowledge

Center
White Papers
Today's business communications challenges are complex and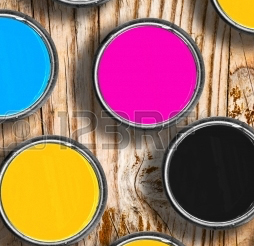 Case Studies
Here are a few examples of client situations where the CCS s
Special Offers
Free Inkjet Print Offer How would your promotion piece look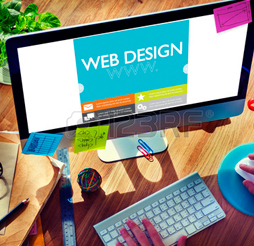 Company

News
Dana Johnston has joined the Company as Chief Revenue Officer
12/15/2016
Dana has over 30 years' experience in business and corporate development;
Read More >
Making the Switch to Inkjet
04/26/2016
At Content Critical Solutions, we create and distribute millions of stateme
Read More >
Latest

Technology
Bell and Howell Producer 22 Inserter
Having experienced an increased volume of high volume outbou
LEARN MORE

DOPiX-CCM for enterprise mission-critical communications
Content Critical Solutions' (CCS) recently announced licen
LEARN MORE
 

TESTIMONIALS
"Over the past few years, our business "partnership" with CCS has paid significant dividends. Their diverse production resources, commitment to top-notch client service and will"
Vice President, Proxy Services

"We have worked closely with Content Critical on a broad array of business challenges. We have always found their technology and production groups to be invaluable aids in evolving "
Vice President, Billing Support Services
READ MORE