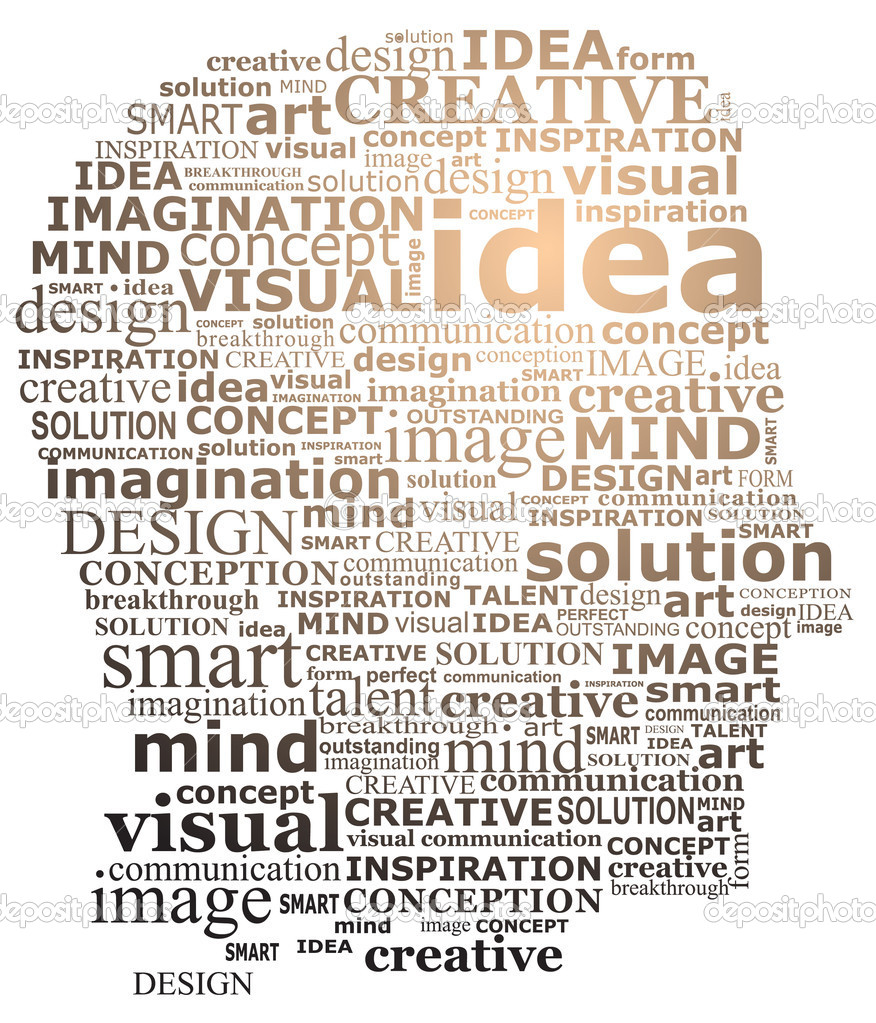 Customer communications management (CCM) is a business strategy to improve the creation, delivery, storage and retrieval of outbound and interactive communications.  CCM supports the production of individualized customer messages, marketing collateral, new product materials and transactional documents. Customer communications management software enables organizations to more effectively create, personalize and deliver communications to multiple output channels based on a customer's preferences.
Content Critical and its principal CCM partner, icon Communication Dynamics, Inc., have created best-in-class composition tools and integrated those tools with proprietary and other commercially available software to create a complete CCM technology solution. CCS now offers clients a set of options for composing, personalizing and formatting content into targeted and relevant electronic and physical communications. These software tools enable customer interactions through a wide range of media including mobile, email, SMS, Web pages and print.
Content Critical is offering CCM as a Hosted Managed Service (HMS) to its customers and prospective customers. Enterprises will now have the option of using CCS to host their customer communication requirements, saving the cost of licensing the software, freeing up IT resources to focus on other mission-critical applications, and providing line-of-business users full interactive access to all the necessary functionality. This alternative offers the "best of both worlds" to enterprises desiring this capability.
Industry consultants have denoted seven capabilities as the essential components of a CCM platform, and CCS provides its clients with each of them:
Data Aggregation – The critical first step in the process is to position the data to be effectively used in the customer communications lifecycle. Data typically comes from multiple sources including line of business core processing systems, CRM applications, and other third party industry benchmark sources. Data files are ingested in multiple formats such as ASCII, EBCDIC, TXT, XML, PDF, and TIFF as well as composed print stream data. Data is aggregated, normalized, and stored in a standard data model.
Content Management – a centralized repository for the retention and management of templates, business rules, digital assets (logos, signatures, etc.), and other variable content resources (text such as state-specific regulatory messages or customer service phone numbers, etc.).
Account Profile and Delivery Preference Management – process that allows the customer to provide consent to do business electronically and captures necessary contact information such as postal address, email address, and phone numbers as well as delivery preferences for all customer communications.
Document Composition and Post-Composition – The document composition process is understandably, what one typically thinks of when considering CCM. Organizations typically invest a significant portion of their budget in customer communications technology. Working with an experienced provider, such as Content Critical, this significant corporate overhead cost can be strictly limited and better managed.
Multi-channel Delivery – Once customer communications have been formatted during the composition process, they must be delivered to the final recipient. Delivery of communications must be seamlessly managed and fulfilled according to the delivery preferences selected by the customer. Multi-channel delivery refers to making documents available to customers via more than one delivery channel including print, email, WEB, mobile, tablet, SMS, etc.
Archival – Storage of all customer communications for future retrieval and delivery in a single repository to support all customer-service requirements. Due to strict audit and regulatory requirements, the archive has become an even more critical component in the customer communications lifecycle.
Dashboard and Reporting – A dashboard is a browser-based user interface that provides visibility into the entire production workflow and offers a business user the opportunity to view the status of all jobs from the point of file receipt through delivery.